MGA LEAGUE
Season 15 December 13th, 2022 – January 10th, 2023
REGISTER HERE
Come test your skills in a Insei inspired competition held over a 5 week period. You can submit your rank or we can use OGS ranks to determine the league tables. Develop your skills, by attending high-level reviews from our MGF instructors.
Games are assigned and scheduled for Tuesday nights at 7pm Eastern time, but if you can't attend, re-schedule with your opponent on a different date. The next Evening Wednesday night at 6 pm reviews are discussed, recorded and posted on YouTube. Check our YouTube Here for review content, and please register if you're ready to improve. Feel free to join us at the meetups to watch reviews or participate. And if you have any questions email learn@massgo.org Or ask live questions on our discord.
The league was originally made for beginners, but because of our growth, and outreach to stronger reviewers, the league is open to anyone from 30 kyu – 1D. To Participate we ask for 10$ to be submitted to the MGF Patreon. Or you can send 20$ to our league treasurer PayPal account: nritter@massgo.org
Current MGF Instructors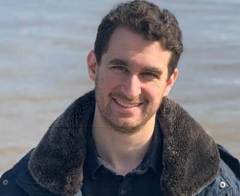 Mike Fodera, 5d
Michael has been teaching go for over 10 years, he has previously taught at the NY GO Center, the AGA summer go camp, as well as private 1 on 1 and group classes. He is also one of the founding members of the American Collegiate Go Association and frequently works with the Shanghai Ing Foundation to plan international collegiate tournaments.


Dwyrin, 4d
Dwyrin is the Internet amateur high dan player who does online teaching and demonstrations of Go games, primarily via his YouTube channel HERE

Jeremiah Dongley
TangJie, 6d
Experienced teacher who has been with the MGF for many seasons now. He competed in the last USA masters tournament.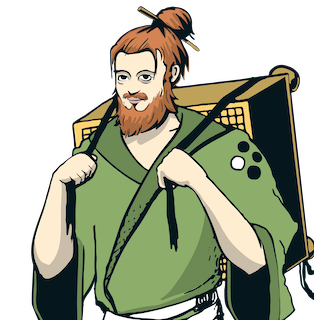 Milan Mladenovic, MGF Education Director
Education Director for the MGF. Runner up for teacher of the year by the AGA. Milan has been teaching at multiple elementary schools in person and online, focusing on early childhood development skills using the game.